2020 HCYD OFFICER NOMINEES
Nominees occured at our January meeting. Elections will be held at our February meeting.
Status of proposals directly affecting this election can be found below:

---
PRESIDENT
Dayna Colbert, Fishers
Nominated by Jessica Irvine, Seconded by Lane Skeeters
Current Role: President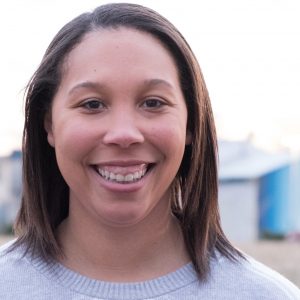 I am running for President of HCYD to continue to build on our successes. We've come so far since I was first elected in late 2017 – grown membership and funds multiple times over, held trainings for numerous candidates and volunteers, and joined campaigns in various leadership roles. With my knowledge of field, connections in Hamilton County, and skills as a project manager, I will keep our momentum going. I'm looking forward to what we can do to keep turning Hamilton County from red to purple to blue!
VICE PRESIDENT
Aaron Tellez, Carmel
Nominated by Jessica Irvine, Seconded by Neil Koglin
Current Role: Outreach Director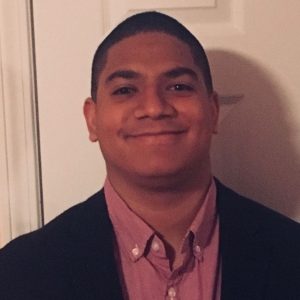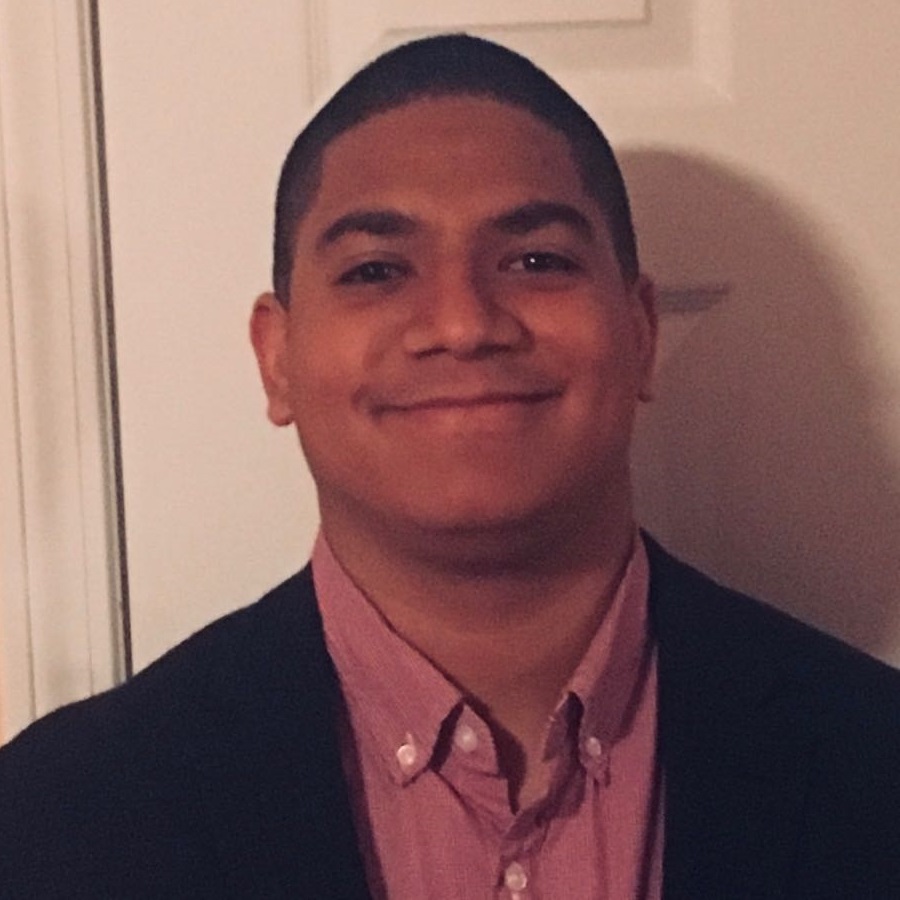 I am running for Vice President to pick up the mantle that Pat left behind and support our next president into the next key races in Hamilton County and Indiana. Our group had moved the needle dramatically these last couple of years and it's important to elect someone who will be able not only to add on to our accomplishments but provide fertile ground for the future so those who come after us can carry on making sure Hamilton County has democratic representation in all levels of government.
SECRETARY
Sam DeLong, Fishers
Nominated by Dayna Colbert, Seconded by Aaron Tellez
Current Role: Member

I would like to be secretary because I want to give back to the HCYD for all the help they gave me. I have the willingness to support the executive committee and any future candidates that will come our way. And I've got decent handwriting, and much better typing skills.
Jessica Irvine, Carmel
Nominated by A. Brando Corsaro, Seconded by Connor O'Laughlin
Current Role: Events Chair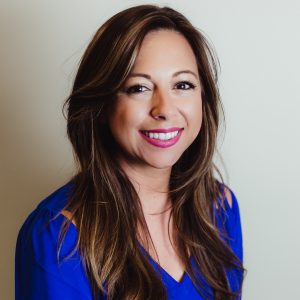 It was late into the night when an overwhelming amount of fear, anger, and shock shook me to my core in November 2016 as the election results flowed in. Like many others, I could not believe it. I wanted it to be a nightmare. Alas, it was real, and it was terrifying. From then on I knew I had to do more than just vote. I needed to fight for the values that I hold dear to my heart. Someone I admire shared a quote with me that really resonated. "Never doubt that a small group of thoughtful, committed citizens can change the world; indeed, it's the only thing that ever has" by Margaret Mead.
In 2018, I phone banked for Senator Joe Donnelly. Then I was appointed as a Precinct Chair in Carmel in January 2019 where an inspiring Democratic candidate, Miles Nelson, was running for Carmel City Council. I devoted a minimum of two hours a week canvassing or volunteering in some other capacity to help him win his seat. In November of 2019, Miles was the first Democrat to ever be elected in Carmel's history. Through that experience, I learned how important local elections are in affecting people's daily lives. I was appointed as the Events Committee Chair for the Hamilton County Young Democrats in 2019, where I help plan events and attend board meetings to collaborate with the board members.
2020 is an important year to elect Democrats up and down the ballot, from local seats to national seats. I would love to continue to be part of an amazing group of people who are dedicated to enhancing the lives of those in our community. I am committed to always fight the good fight and stand up for my values. I am running for Secretary so I can continue to work towards making Hamilton County better tomorrow than it was yesterday.
TREASURER
Neil Koglin, Westfield
Nominated by A. Brando Corsaro, Seconded by Neil Koglin
Current Role: Member

I grew up in Westfield, and I remember how Republican dominance was always taken for granted in Hamilton County. I left the area for school and spent the previous two years completing my education abroad. I returned because I was heartbroken watching my country descend into chaos while being powerless to stop it. The first Democratic meeting I attended upon returning was that of the Hamilton County Young Democrats. I was delighted to meet a group of enthusiastic people already pushing to elect Democrats across the county. Working with everyone over the last few months has been a rewarding and energizing experience. I want to contribute to the continued growth of this organization, and I believe I would do so effectively as treasurer. I am passionate about the efforts we are making to turn the county blue. I wish to do my part.
Connor O'Laughlin, Noblesville
Nominated by Connor O'Laughlin, Seconded by A. Brando Corsaro
Current Role: Member

I'm running for YDOHC Treasurer. Experience is the great equalizer when it comes to talent. I have demonstrated my ability to manage a several hundred thousand dollar budget in the past through diligence and long hours.This experience taught me the importance planning for the fiscal year and beyond. Learning to communicate and maintain vendor and donor relations was a must during the day to day. My tenure lead to creating and analyzing budgets for the board of directors and the organization as a whole. Beyond my experience, I'm the person that roots myself in my work. When assigned a task, I complete it.
Managing this budget will take a team effort guided by strong leadership. My leadership training and financial background will bring stability and quality leadership for this role. My educational background taught me how to effectively work within administrations and the vast importance of budget planning. As a national guard solider I know when to lead and when to follow. Like my fellow candidates, I wish to contribute to the whole of the organization. My talents and background will equate to a strong treasurer that will set the stage for my successor.
COMMUNICATIONS DIRECTOR
A. Brando Corsaro, Fishers
Nominated by Neil Koglin, Seconded by Jessica Irvine
Current Role: Communications Director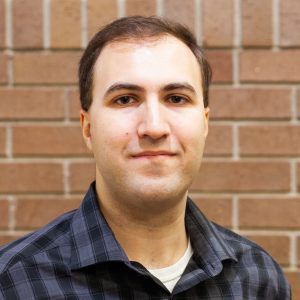 I am proud of the progress I have been able to make for our local chapter. We did not have an official logo/branding when I came on and I helped develop a strong identity for HCYD. In the past year we've established our website and digital presence. I hope to use 2020 as an opportunity to establish a proper Communications Committee so we can utilize the framework established in 2019 to its fullest potential.