PRESIDENT
A. Brando Corsaro (he/him), Fishers
About A. Brando:

Born in Las Vegas, Nevada to parents of differing faiths: Catholic & Muslim. Family moved to Fishers in 1997. Attended University of Rochester and Indiana University in Bloomington. Currently works in IT Management.
Top Three Political Issues: Criminal Justice Reform; Equity, Equality, Access & Inclusion; Cyber Security & Defense
Hobbies: Travel, Infosec, Event Organization, Arcade/Fighting Games
Hoosier Fact: I have organized esports events throughout the Midwest and have had the pleasure of working with local business owners not just in Indianapolis but across the Hoosier state.
Current Political Involvement outside of HCYD: Fall Creek 27 Precinct Chair, Secretary of the Indiana Young Democrats, Directory of Technology of the Indiana Young Democrats
Past Political Involvement: Campaign Manager for Aimee Rivera Cole for State Representative and Volunteered with Jake Madore for Treasurer (2020), Deputy Campaign Manager for Jocelyn Vare for Fishers (2019), Volunteered with Derek Camp for State Senate and Rachna Greulach for Fall Creek Township Board (2018)
Diversity Highlights: LGBTQ+ (gay)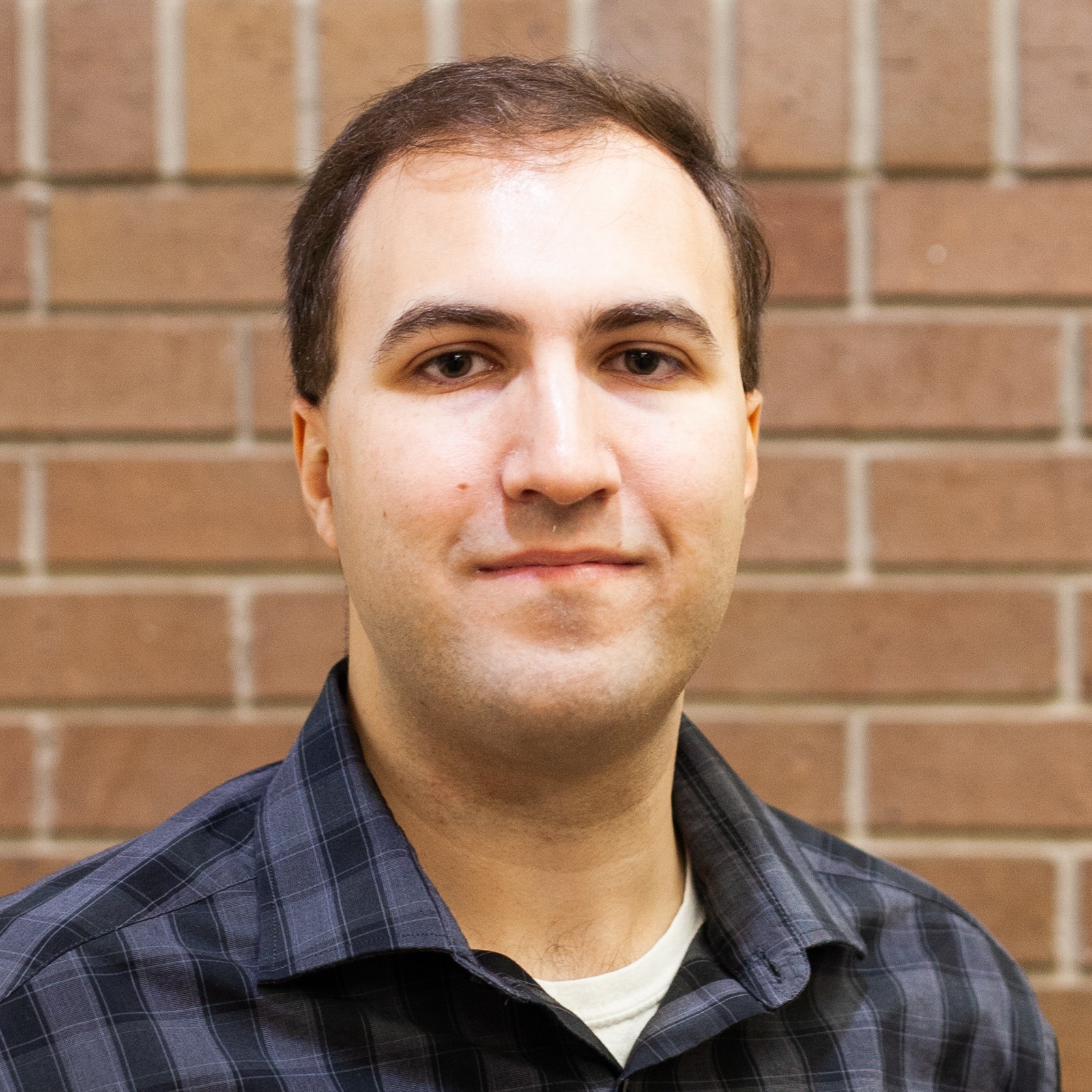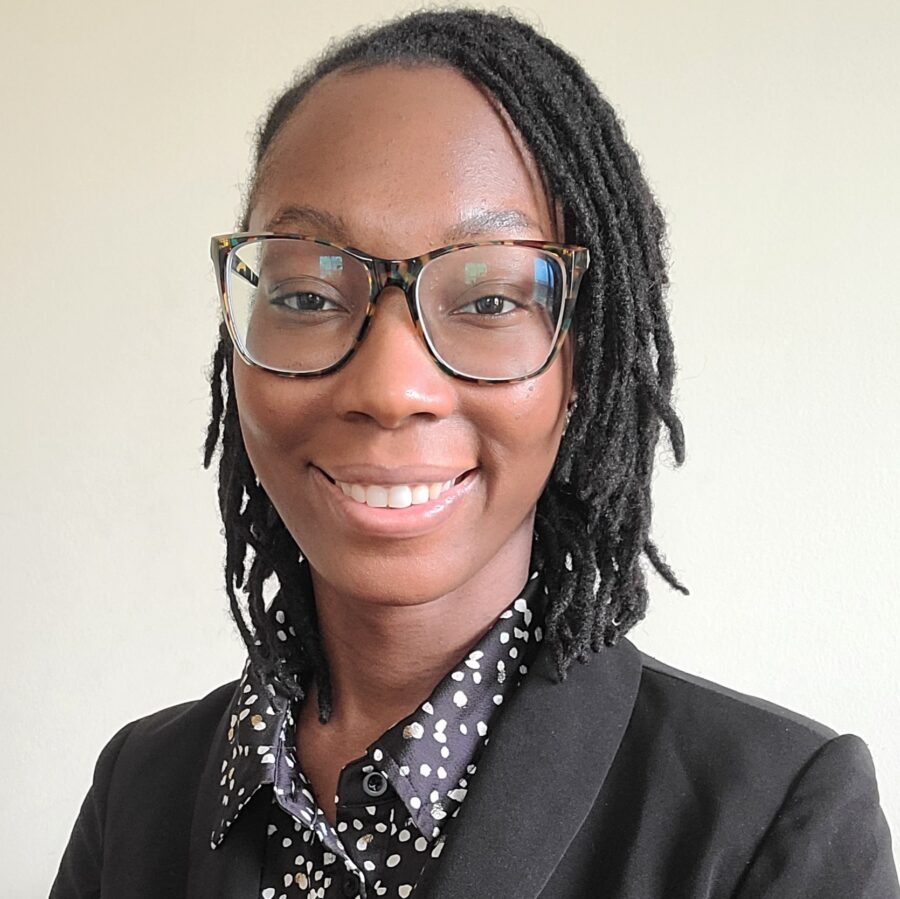 VICE PRESIDENT
Maraia Howard (she/her), Fishers
About Maraia:
Originally from Louisville Georgia. Attended Undergrad at a HBCU Albany State University. Currently work in Probation at the Hamilton County Government. Married to a wonderful husband Jonathan and have two children, Kennedy (9) and Hendrix (4).
Top Three Political Issues: Voting Rights, Equality For All, Reproductive & Women's Rights
Hobbies: Bowling, Hanging With Friends
Hoosier Fact: In July 1835, African-American pioneers Hansel Roberts, Elijah Roberts, and Micajah Walden developed the Roberts Settlement, one of Indiana's early black pioneer communities in Hamilton County. In October 1835, the men brought their families to their wilderness claims and settled permanently, thereby establishing a farm community later known as Roberts Settlement. By 1840 the neighborhood included about 10 families and 900 acres of land. People of color are not new to Hamilton County.
Current Political Involvement outside of HCYD: Involved with the Fishers Racial Equity Efforts, Member of Fishers Democratic Club, Hamilton County Democratic Club, and Indiana Young Democrats
Past Political Involvement: Jewell Howard State Representative Campaign (Georgia) and Jewell Howard for School Board (Georgia)
Diversity Highlights: African American & Mom
SECRETARY
Jessica Irvine (she/her), Carmel
About Jessica:
I have lived in Carmel for most of my life (~20 years). I have 2 cats (Oliver & Oscar) and 1 dog (Houston) that I love so much! I am a graduate student at IUPUI working towards my Masters in Public Affairs with a concentration in environmental policy and sustainability. I am passionate about fighting for the welfare of all animals. I volunteer for an animal welfare organization that promotes humane policies. I volunteered for Indy Humane for ~3 years before beginning grad school. I am a first generation college student.
Top Three Political Issues: Climate Change, Animal Welfare, Reproductive Rights
Hobbies: Euchre, Hanging With My Fur Babies, Crafting/Painting
Hoosier Fact: Indiana ranks first among states when it comes to toxic releases per square mile to the air, water and land per the EPA. Let's change that!
Current Political Involvement outside of HCYD: Carmel Precinct Chair
Past Political Involvement: Miles Nelson for Carmel City Council, Emerging Leaders Project class of 2019-2020, Events Committee Chair of HCYD
Diversity Highlights: Agnostic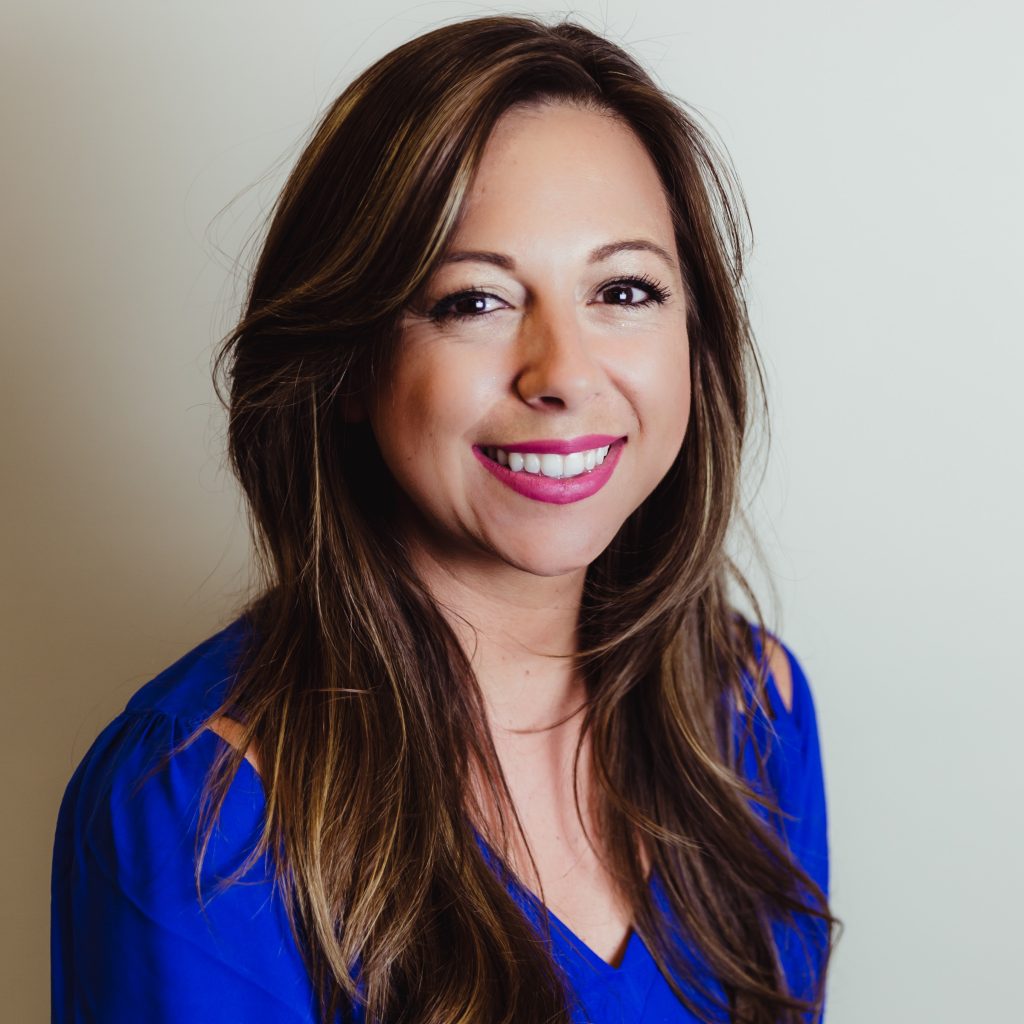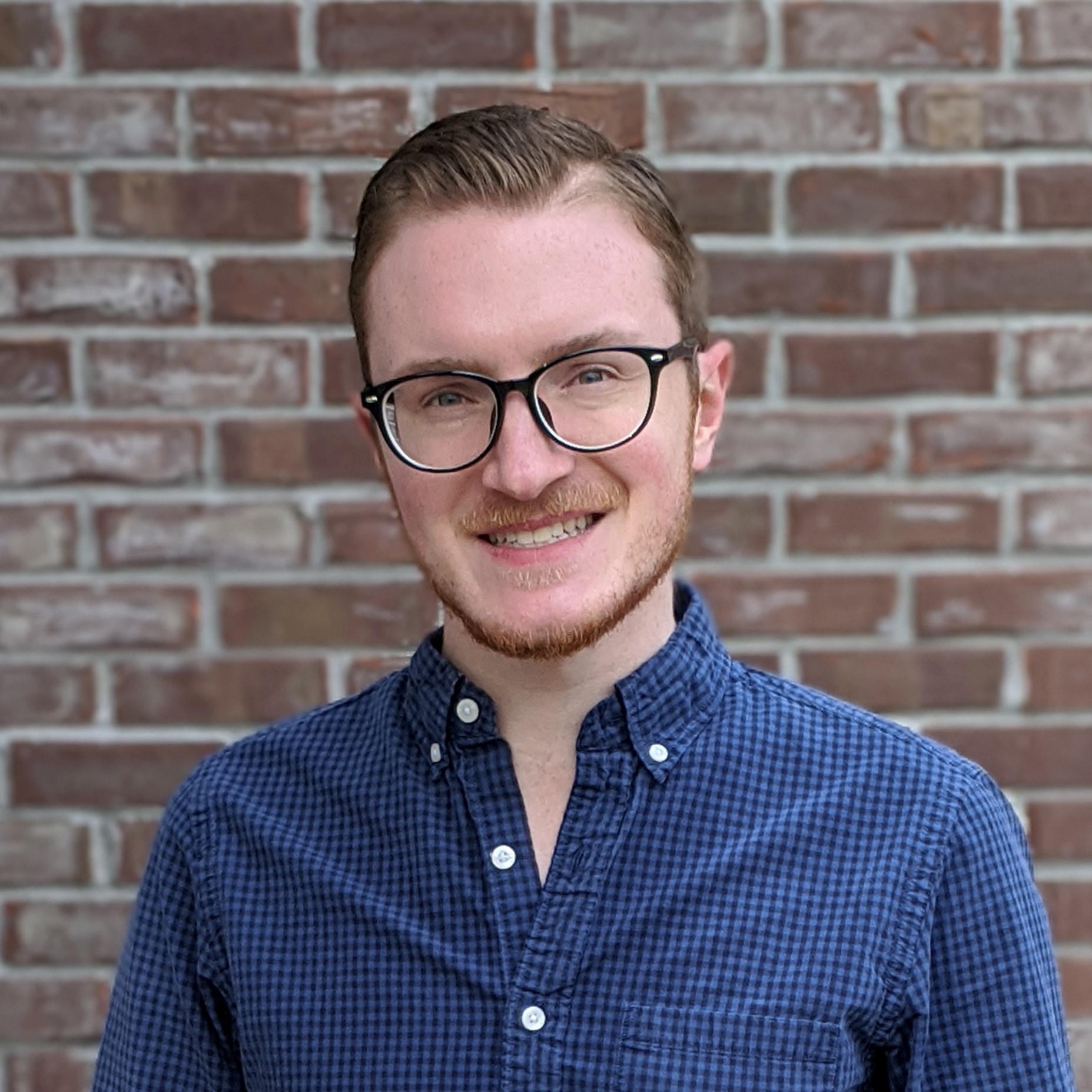 TREASURER
Neil Koglin (he/him), Westfield
About Neil:
I grew up and currently reside in Westfield. I have a B.S. in Electrical Engineering from Purdue and an M.S. in the same from ETH Zurich. I have been involved in local politics since returning home from grad school in 2019, and I can't wait to continue building the Democratic Party in Hamilton County!
Top Three Political Issues: Climate Change, Electoral Reform, Income Inequality
Hobbies: Reading, Languages, Playing Cards
Hoosier Fact: I didn't realize Switzerland County, Indiana existed until I was living in Zurich, Switzerland.
Current Political Involvement outside of HCYD: Westfield Democrats
Past Political Involvement: Hale for Congress, PC in Washington Township, DeLong for Fishers, Skeeters for Fishers
COMMUNICATIONS DIRECTOR
Jo May (they/them), Noblesville
About Jo:

Top Three Political Issues: LGBTQ+ Rights, Climate Change, Reproductive Rights
Hobbies: D&D, Archery, Cycling
Hoosier Fact: My family owns a state-recognized Hoosier Centennial Farm in Jennings County, it's been in the family for 142 years.
Current Political Involvement outside of HCYD: Noblesville Democrats
Past Political Involvement: Vare for Fishers, Neiling for IN H32, Saunders for IN S20
Diversity Highlights: Bi/Genderqueer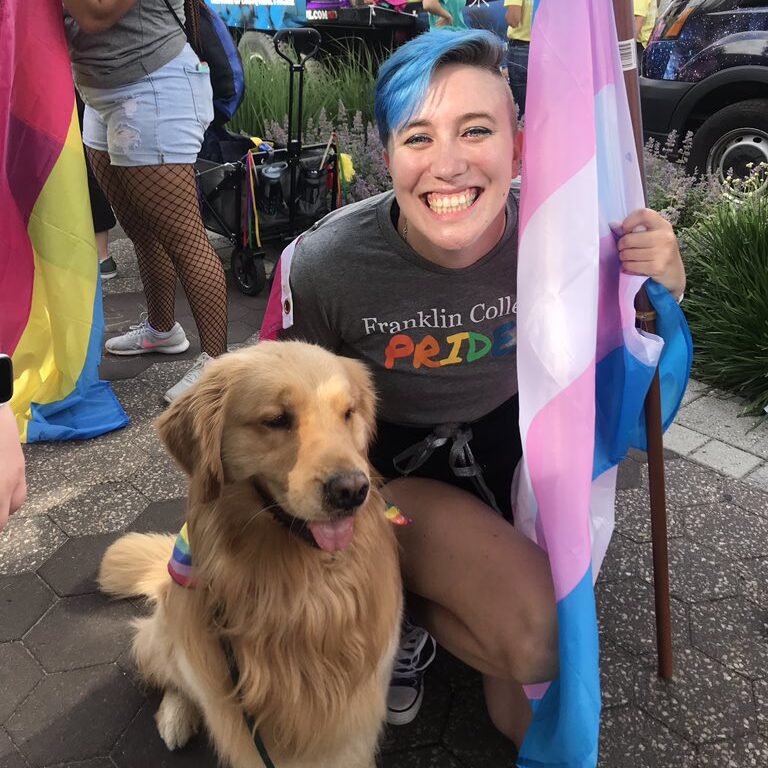 APPOINTED COMMITTEE CHAIRS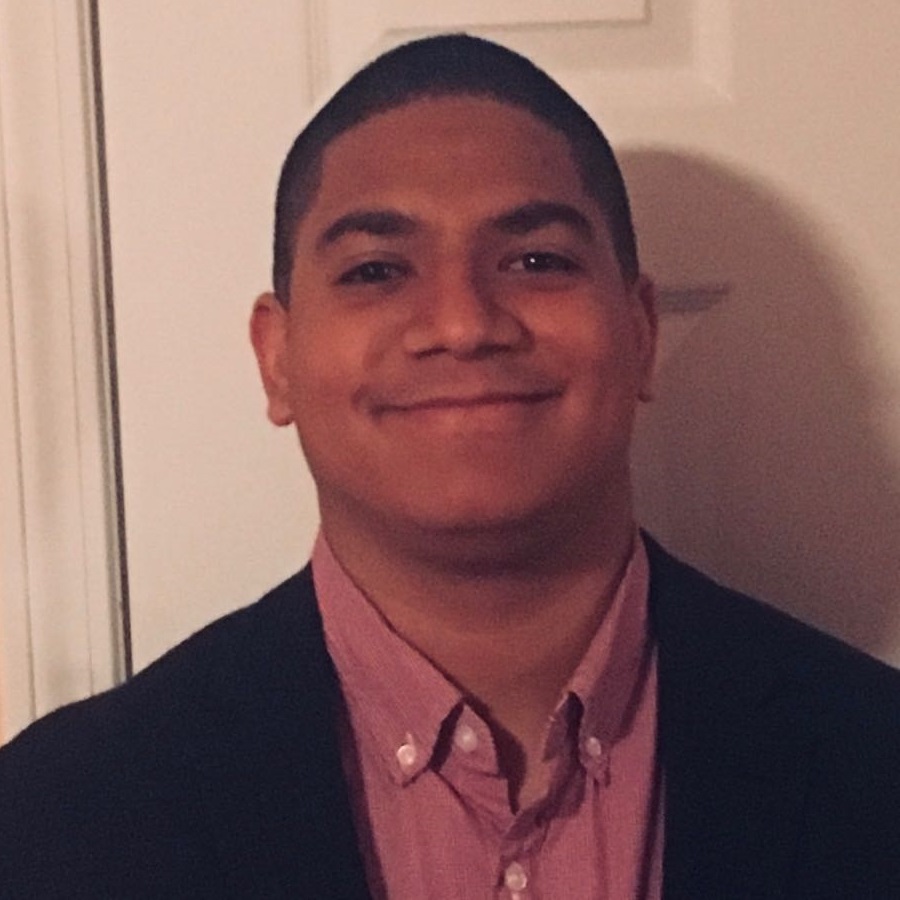 Outreach Committee Chair
Aaron Tellez (he/him), Carmel
About Aaron:
Mexican food is the best food!
Top Three Political Issues: Economy, Healthcare, Unions

Hobbies: Football, Movies

Hoosier Fact: LN!

Current Political Involvement outside of HCYD: Indiana Young Democrats 5th District Vice Chair

Past Political Involvement: Joe Donnelly 2018, William Howard 2019

Diversity Highlights: Mexican/African American
Social Media Committee Chair
Jonathan Howard (he/him), Fishers
About Jonathan:

Top Three Political Issues: Equality, Women Rights, Voter Suppression

Hobbies: Owner/Operator of Sweet Southern Smoke, Coaching/developing youth in sports, personal fitness.

Hoosier Fact: Segregation was rampant when African American Bill Garrett led Shelbyville to 1947 state high school basketball title. At the time, an unwritten rule barred blacks from Big Ten basketball. Faburn DeFrantz and Indianapolis black leaders worked with IU president Herman B Wells to give Garrett a chance at IU. Garrett's 1948 varsity debut directly challenged the Big Ten ban. He graduated in 1951 as an All-American, with IU's career scoring record. His achievements helped create opportunities for other black players in the Midwest. Named coach at Indianapolis Crispus Attucks in 1957, his team won the 1959 state title.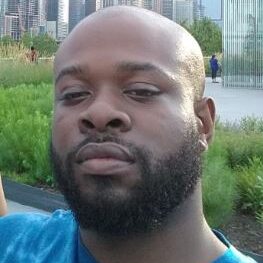 Interested in leading a committee? We're looking for people interested in Outreach, Events, and Social Media! If that sounds like you, contact us today and ask about how you can get involved!